Luxury light blue marble
The blue and white, such as the sea and blue sky mosaic together, elegant and noble.
The luxury light blue marble comes with a sense of high class. Whether texture or color with different materials, can achieve a perfect fusion. 
The deign of the countertop, highlight the freedom, simple beauty, it is the artistic embodiment of quality life.
The paved floor, different shades of blue, layers of transition, enhance the overall sense of hierarchy, the design is simple and modern.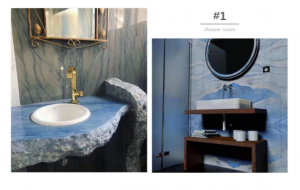 Use the luxury light blue marble in the bathroom, bring pure and fresh and refined feeling, let a person mood cheerful, feel traquil nature.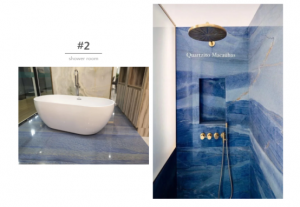 The luxury light blue marble with metal material, a vivid interpretation of chic romantic interest, and the relax attitude to urban life.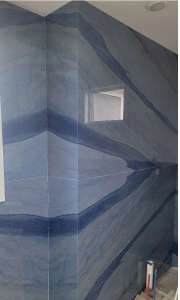 ---
Post time: Aug-23-2021