Stone besides the natural artistic visual effect that can bring a person extraordinary through natural texture, still can pass various surface processing means, create a kaleidoscopic visual experience, such rich change is also one of the charm of stone.
Through doing "surface article" stone not only can more fully show their own charm, but also can have the opportunity to improve their own visual defects, enhance the value in the eyes of consumers   
.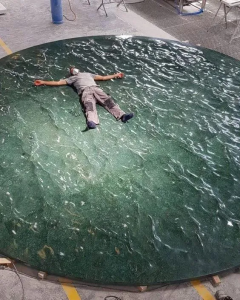 Stone material surface processing is a kind of expression form that undertakes reprocessing on stone material, its physical performance is same as stone material, decorate the effect to compare stone material more one-notch. In addition to some common surface treatment methods, derived a lot of artistic quality of the surface treatment. Let a person cannot help to touch, feel, this is the glamour of stone material texture. Take a look.
1. The water ripple
The water ripple that is very popular recently can also present on stone material, clever modelling lets marble become more rich artistic feeling. Water symbolizes wealth in feng shui, so water corrugated texture is the most widely used shape.
2. Agate surface 
Agate grain texture changes greatly, more luxurious sense, in the different stone itself color collocation to present a more eye-catching effect, agate grain and Chinese style or light luxury style more match.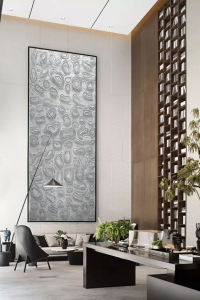 3. Bamboo surface
Bamboo joint surface more tension, overwhelming, strong sense of the whole shape, suitable for the background wall and other decorative position.
4. The geometry line
The expression of geometric lines is more diverse, or soft, or cold, can be presented on the stone through lines. The shape is more simple than other textures, and both minimalist and modern styles are very suitable
5. Crocodile skin carving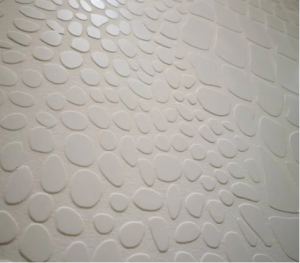 6. Water engraving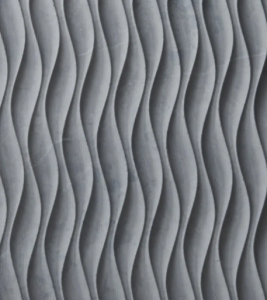 Case to appreciate
---
Post time: Aug-30-2021